We exist for the modern card explorers.
Cardvolution (then Cardbox) began in 2009 with a group of deeply passionate people who were playing cards enthusiasts. We established CardBox despite knowing little about operating a business, as we were determined to bring in world-class designer playing cards for Singaporeans.

Since then, we have renamed ourselves to Cardvolution, but our goal remains the same – to offer the finest selection of playing cards to all card lovers, including collectors, hobbyists, magicians, and cardists alike.


Today, we are privileged to connect with thousands of people all around the world every day with exceptional products and several retail stores in Singapore.

Bringing Cardistry and poker games to a whole new level. Whether you are Cardist, poker player, magician or collector, you are bound to find the decks you want here.

If not, shoot us an email and we will try your best to bring them in for you.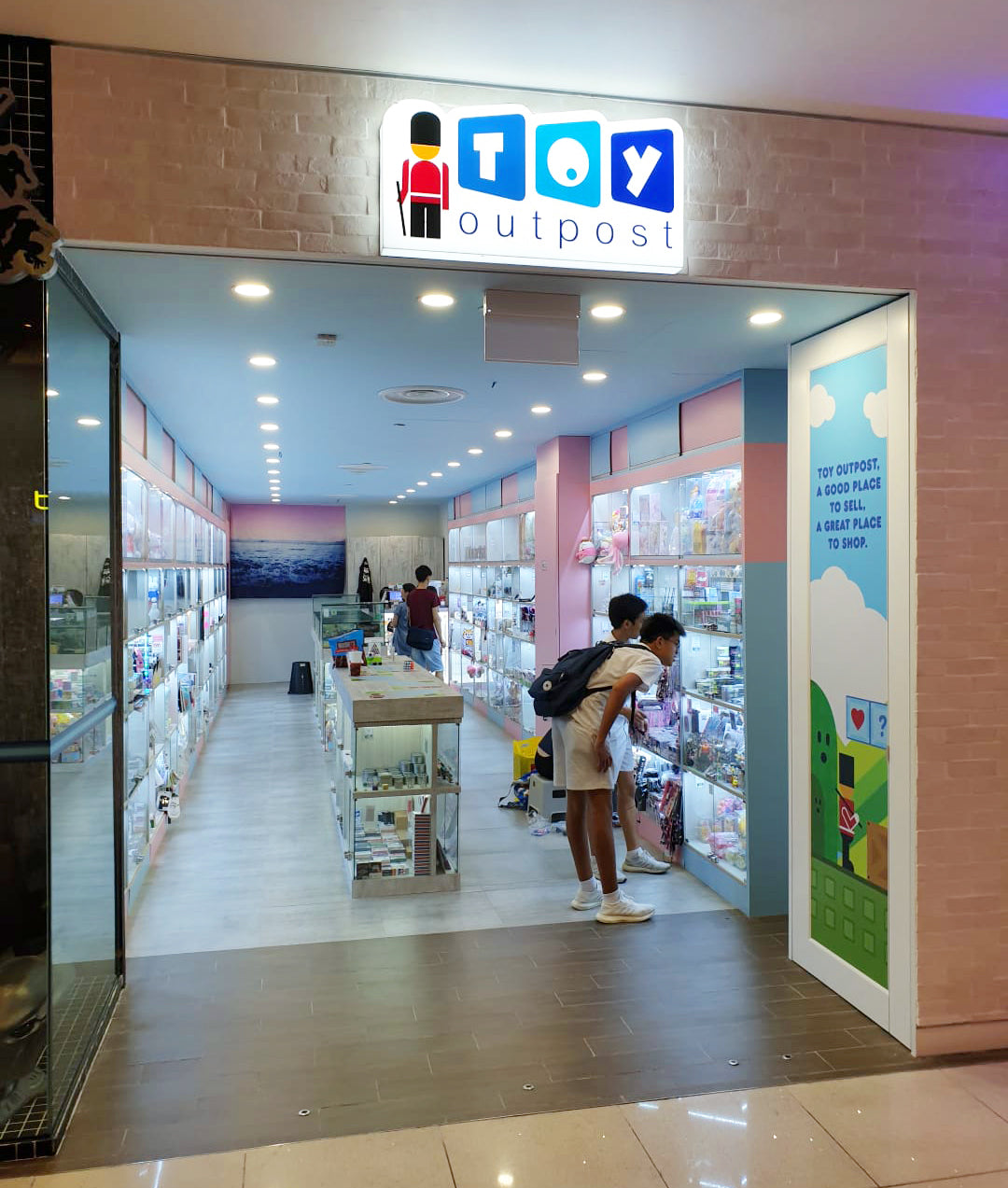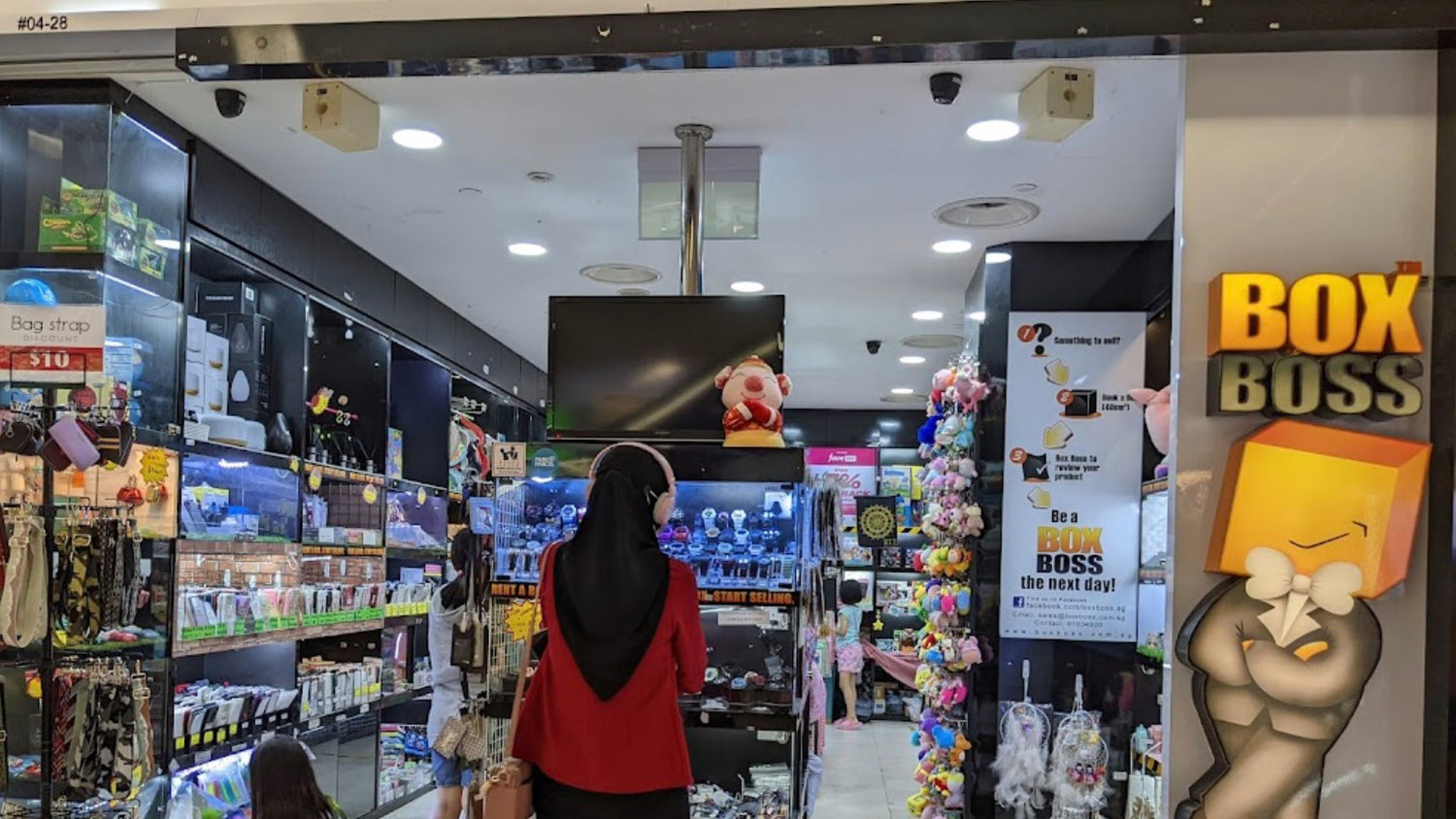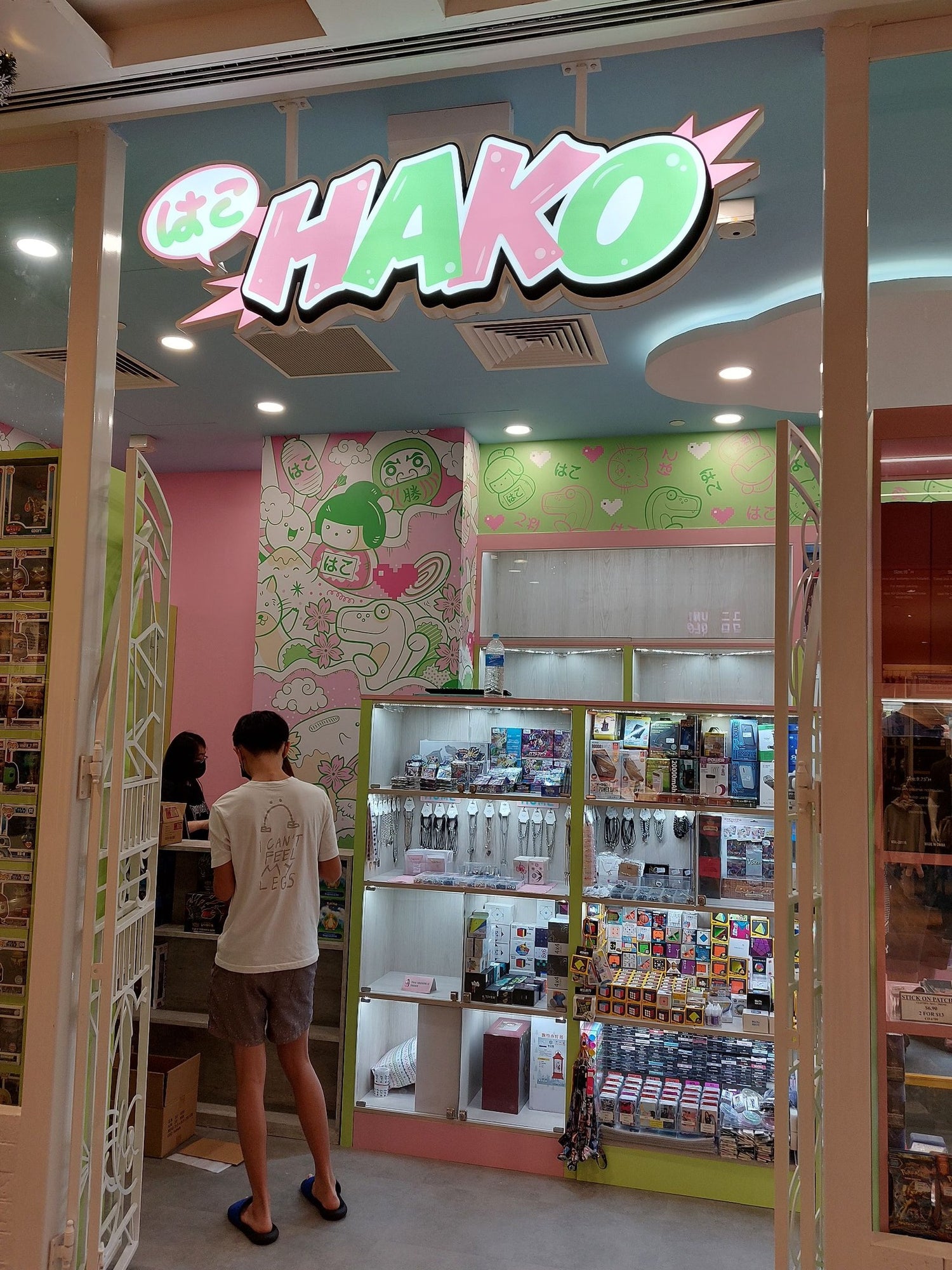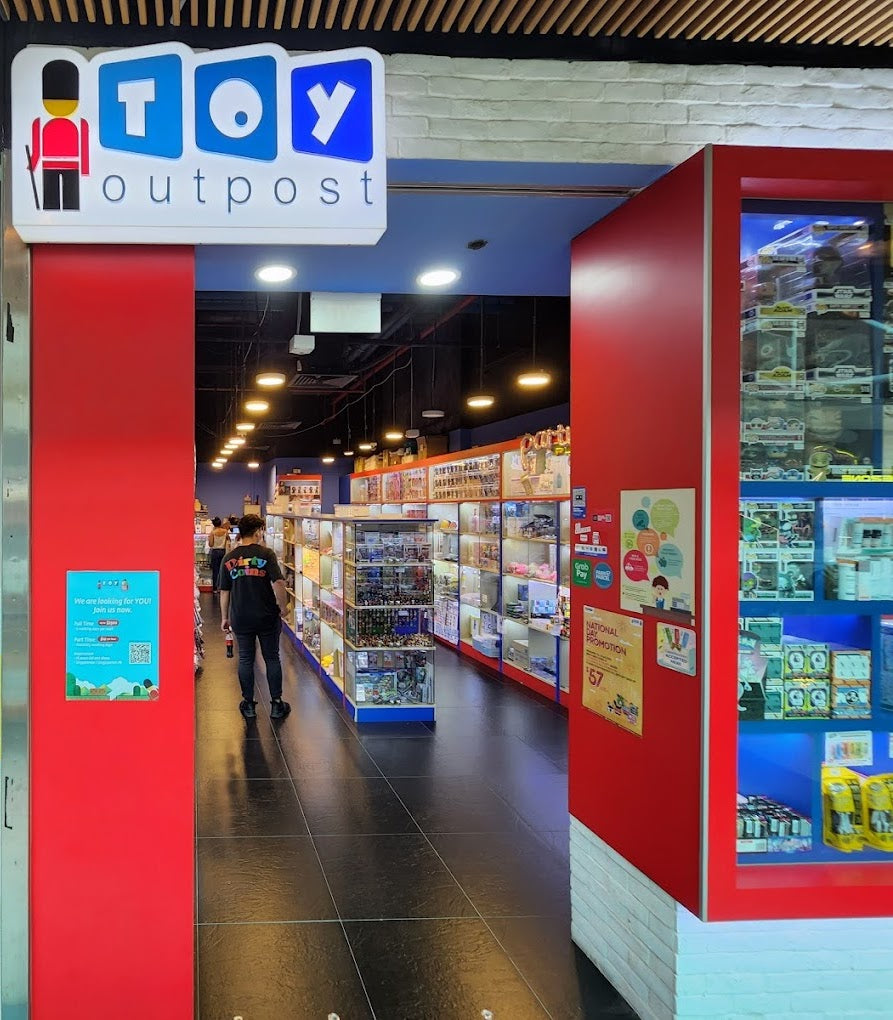 Find us in 🇸🇬
Our cards are available at several "shop in a box" concept stores conveniently located in popular shopping malls islandwide across Singapore with Plaza Singapura having the widest variety of collectible cards. Start your cardventure with us!
Find a Store