"For the modern card explorers."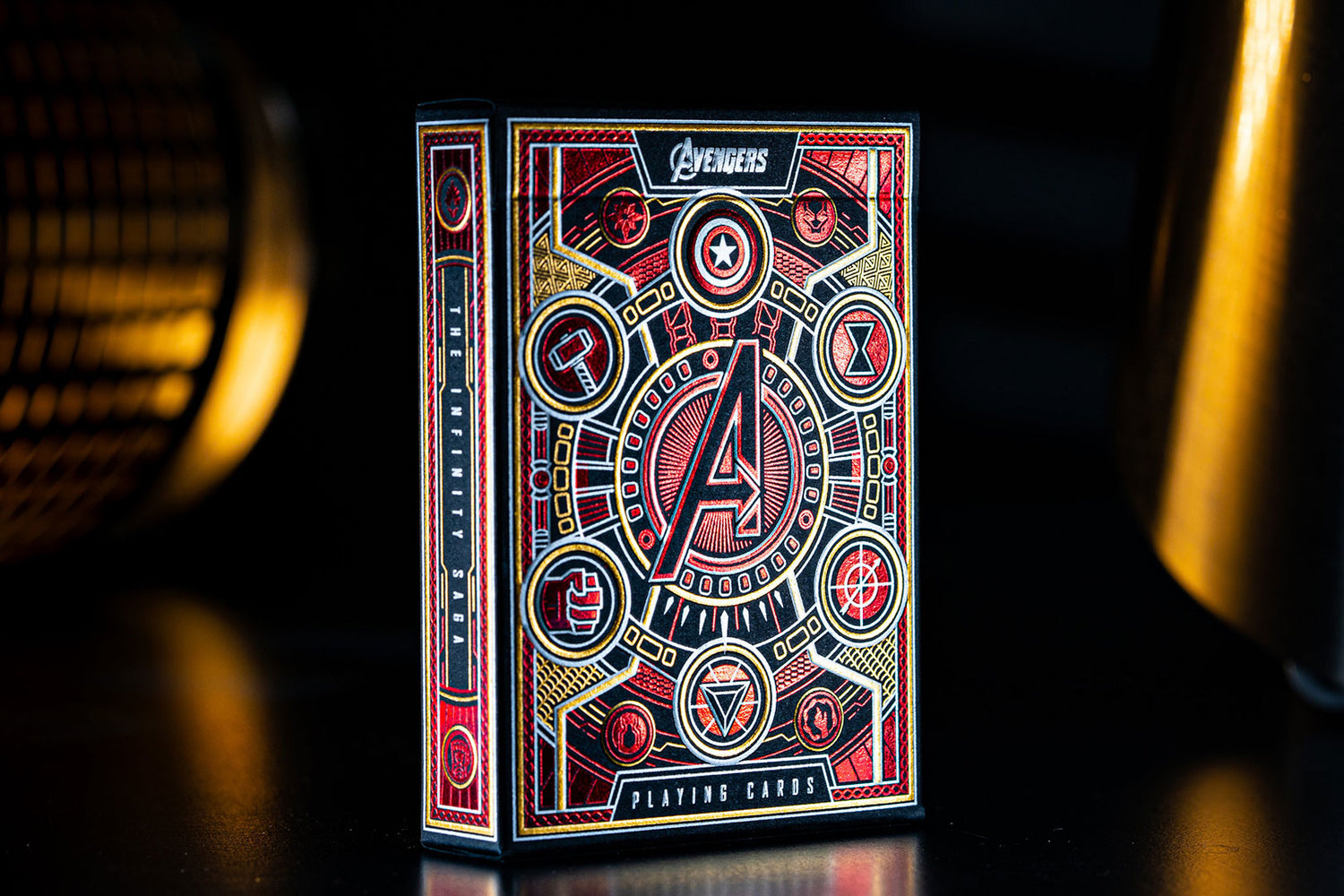 Theory 11
The Marvel Universe
Premium playing cards featuring all of your favorite heroes! Made in America. Assemble your own squad of Avengers every time the cards are brought out for play - and relive the most memorable moments of the iconic film series.
Explore the collection
Fast Shipping

Affordable Worldwide Shipping Free local delivery over $65

Secure Packaging

Protected in Card Sleeves

Free Goodies

Premium stickers & Thank you card with every shippable order

Stores Islandwide

Pickup decks at your convenience
Cardvo Mystery Deck - The perfect starter gift!
Regular price

Sale price

$12.95
"𝙏𝙝𝙚 𝙢𝙤𝙨𝙩 𝙗𝙚𝙖𝙪𝙩𝙞𝙛𝙪𝙡 𝙚𝙭𝙥𝙚𝙧𝙞𝙚𝙣𝙘𝙚 𝙬𝙚 𝙘𝙖𝙣 𝙝𝙖𝙫𝙚 𝙞𝙨 𝙩𝙝𝙚 𝙢𝙮𝙨𝙩𝙚𝙧𝙞𝙤𝙪𝙨." ~ Albert Einstein
This is the PERFECT gift for your friends and families to kickstart their card-collecting journey . Drop us a hint and we will do our best to fulfill your wish. No guarantee though!
Share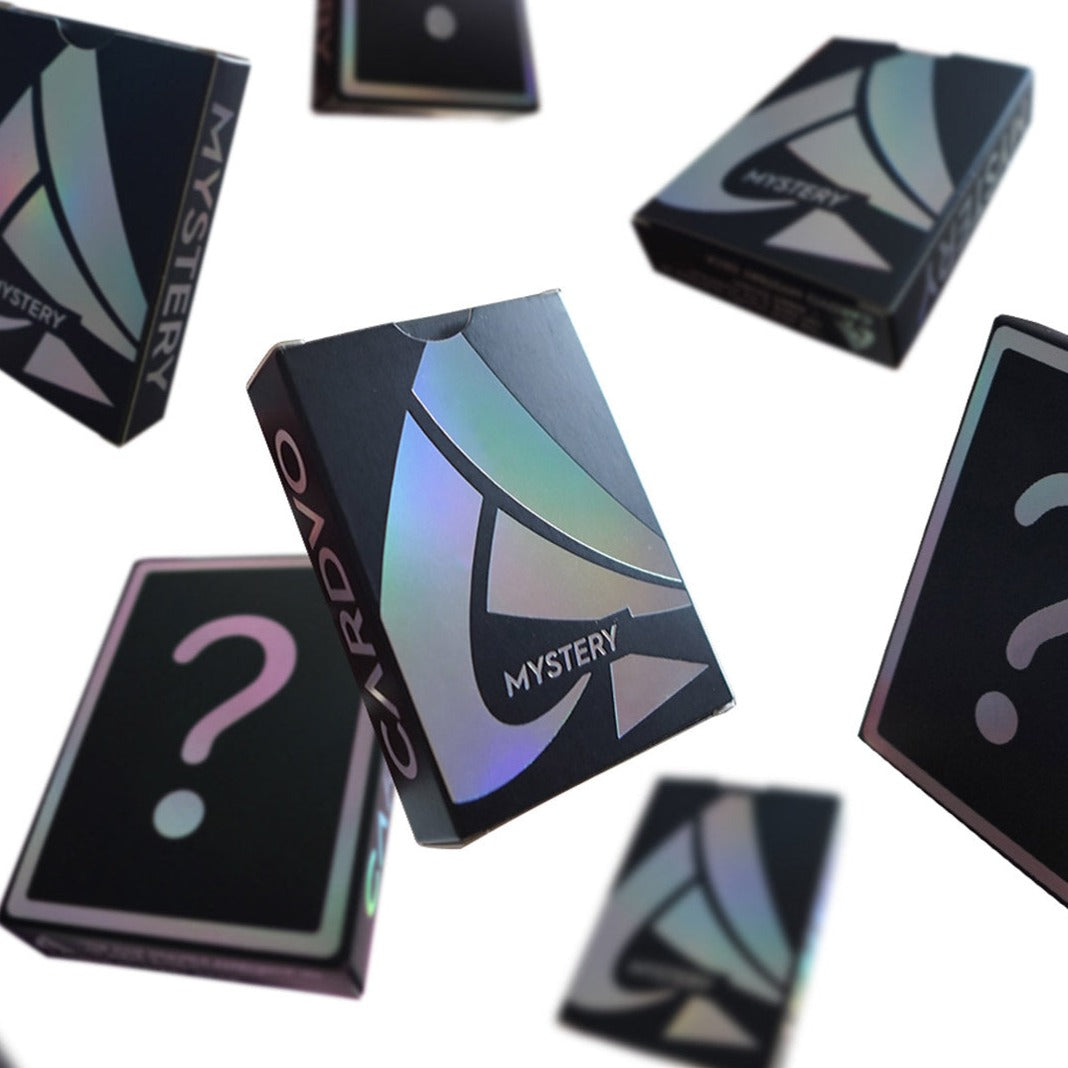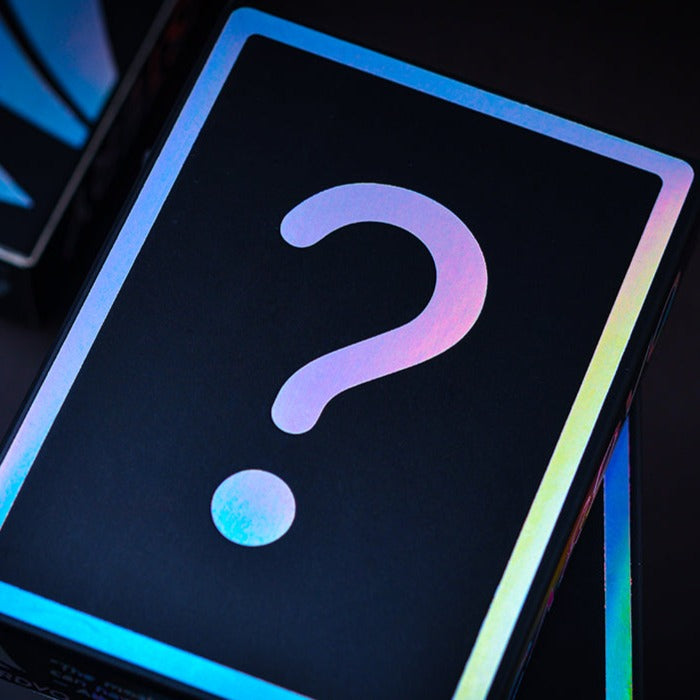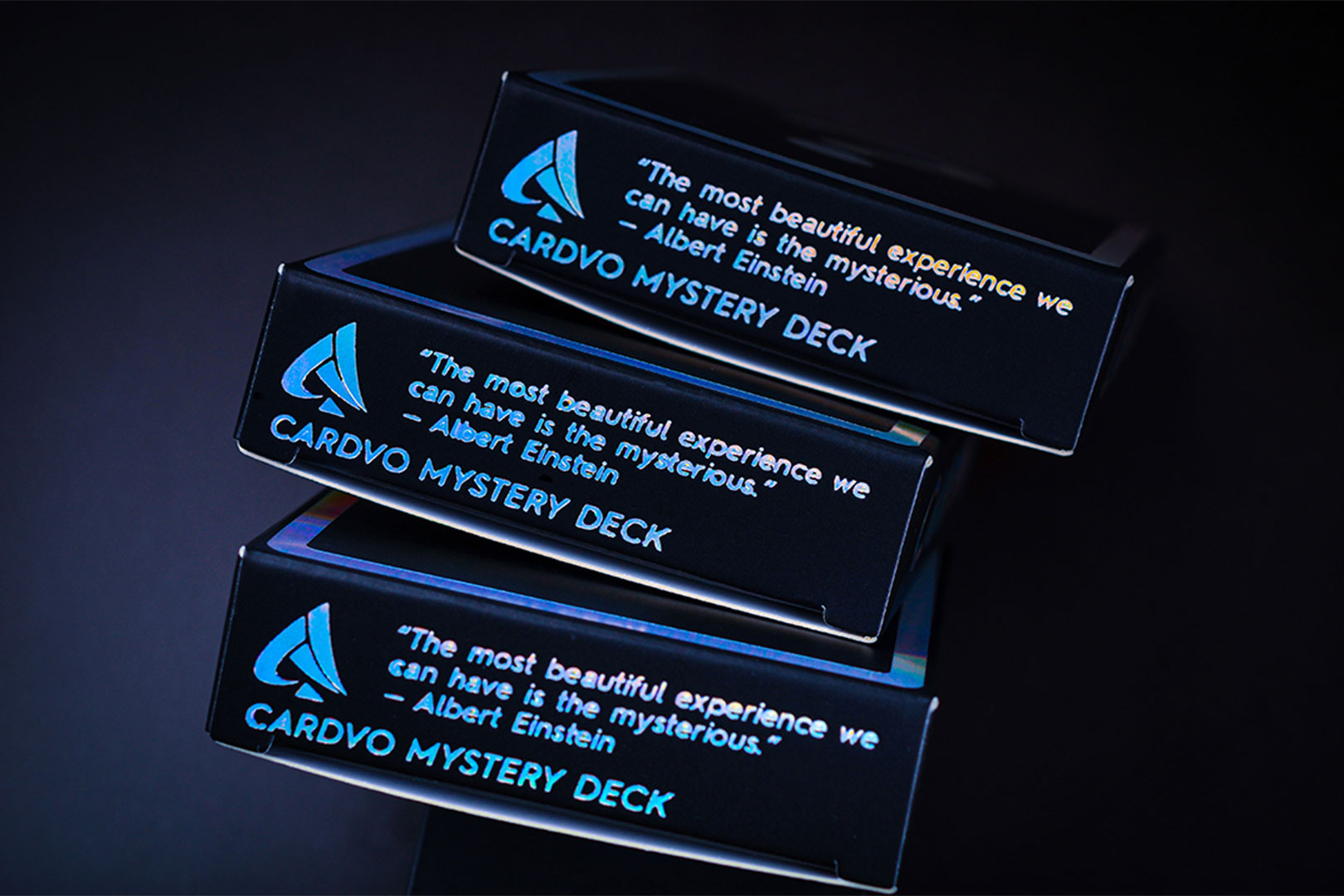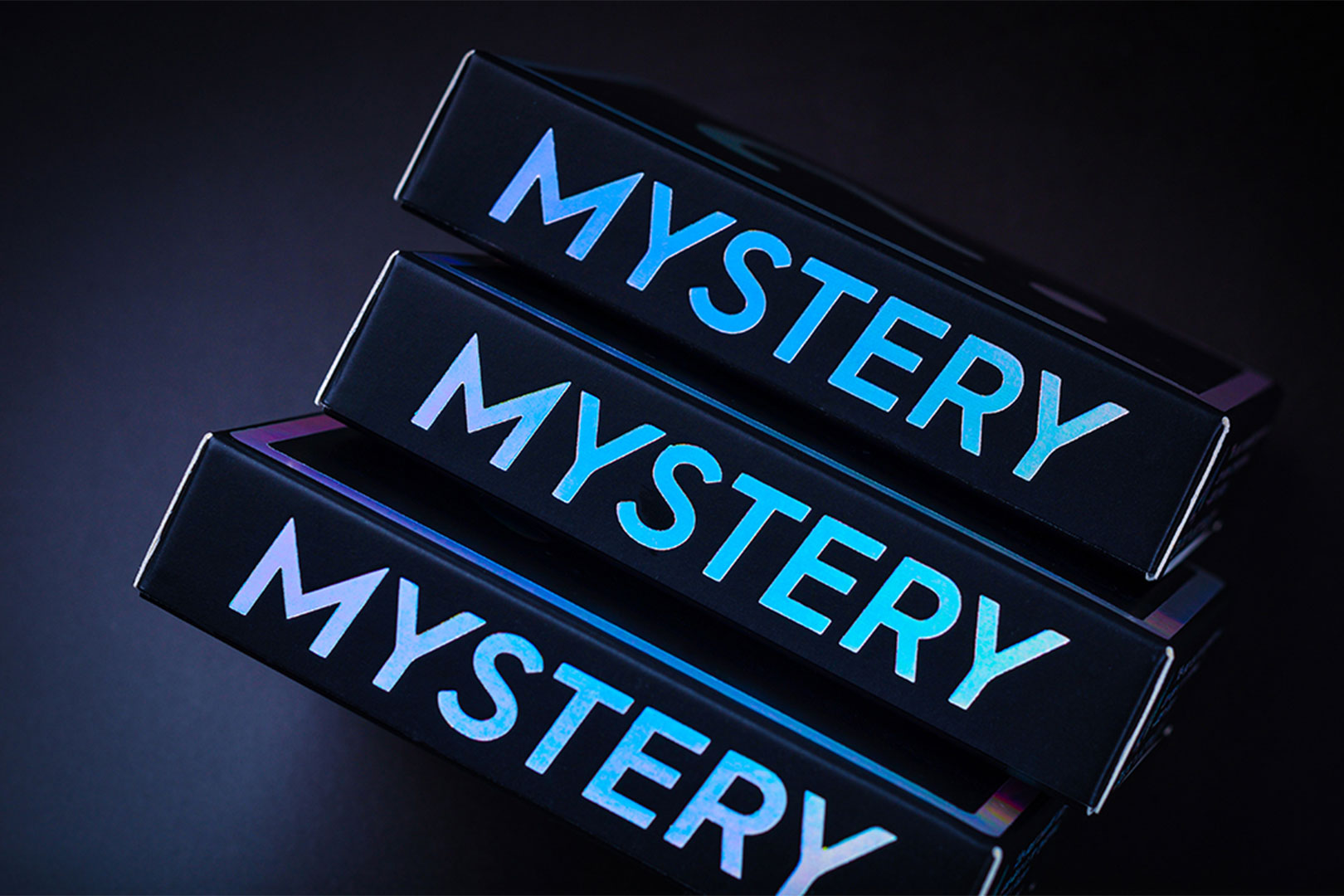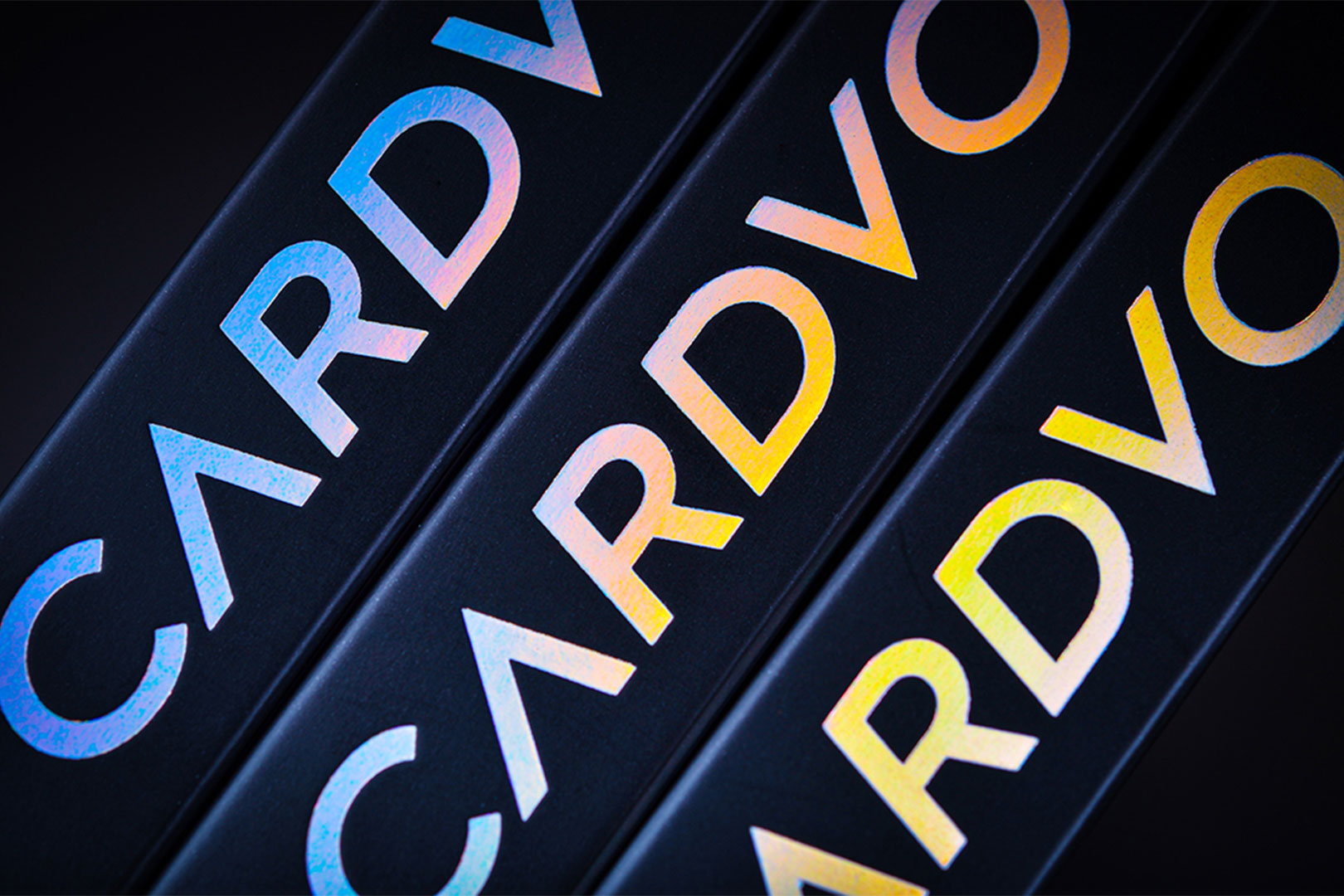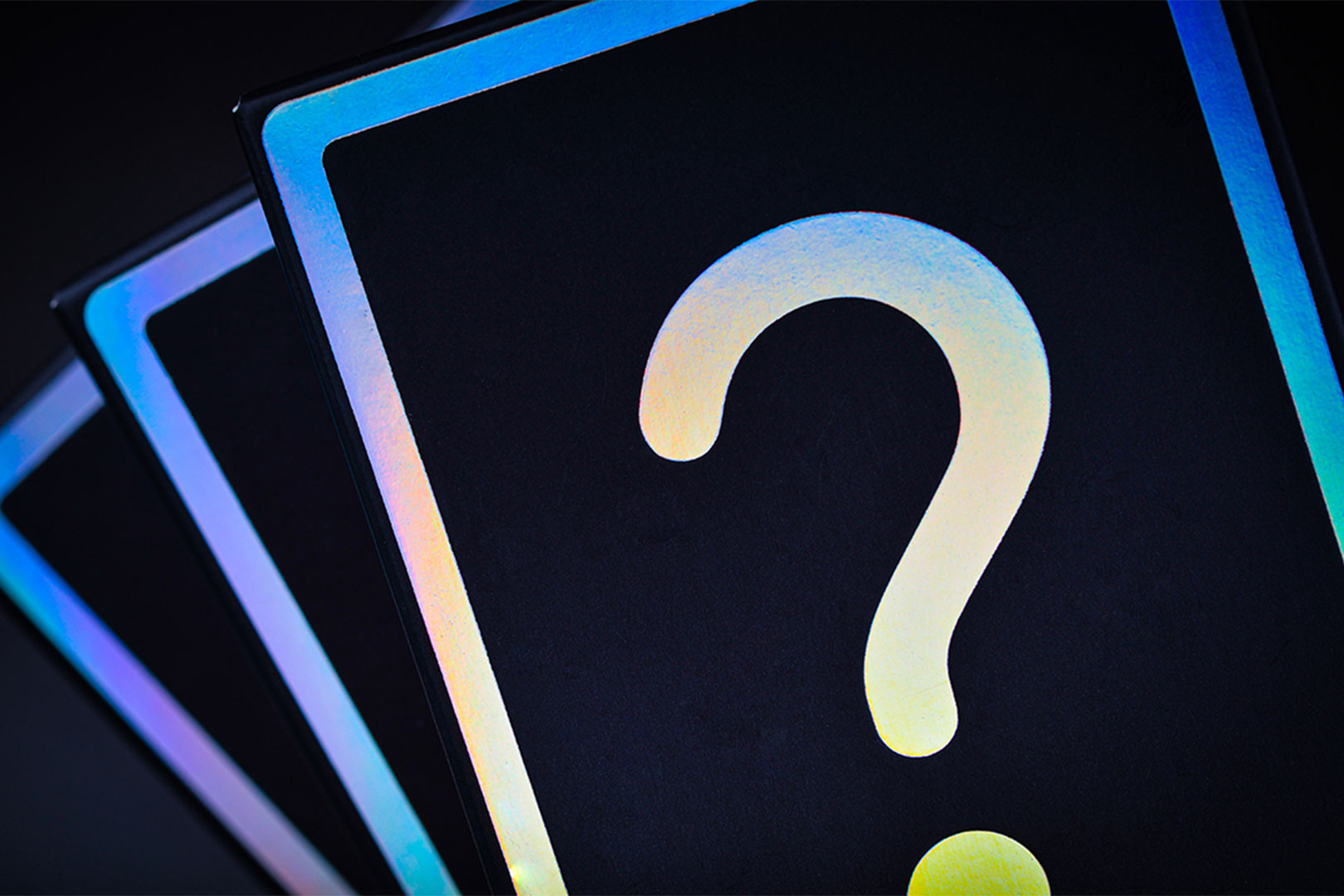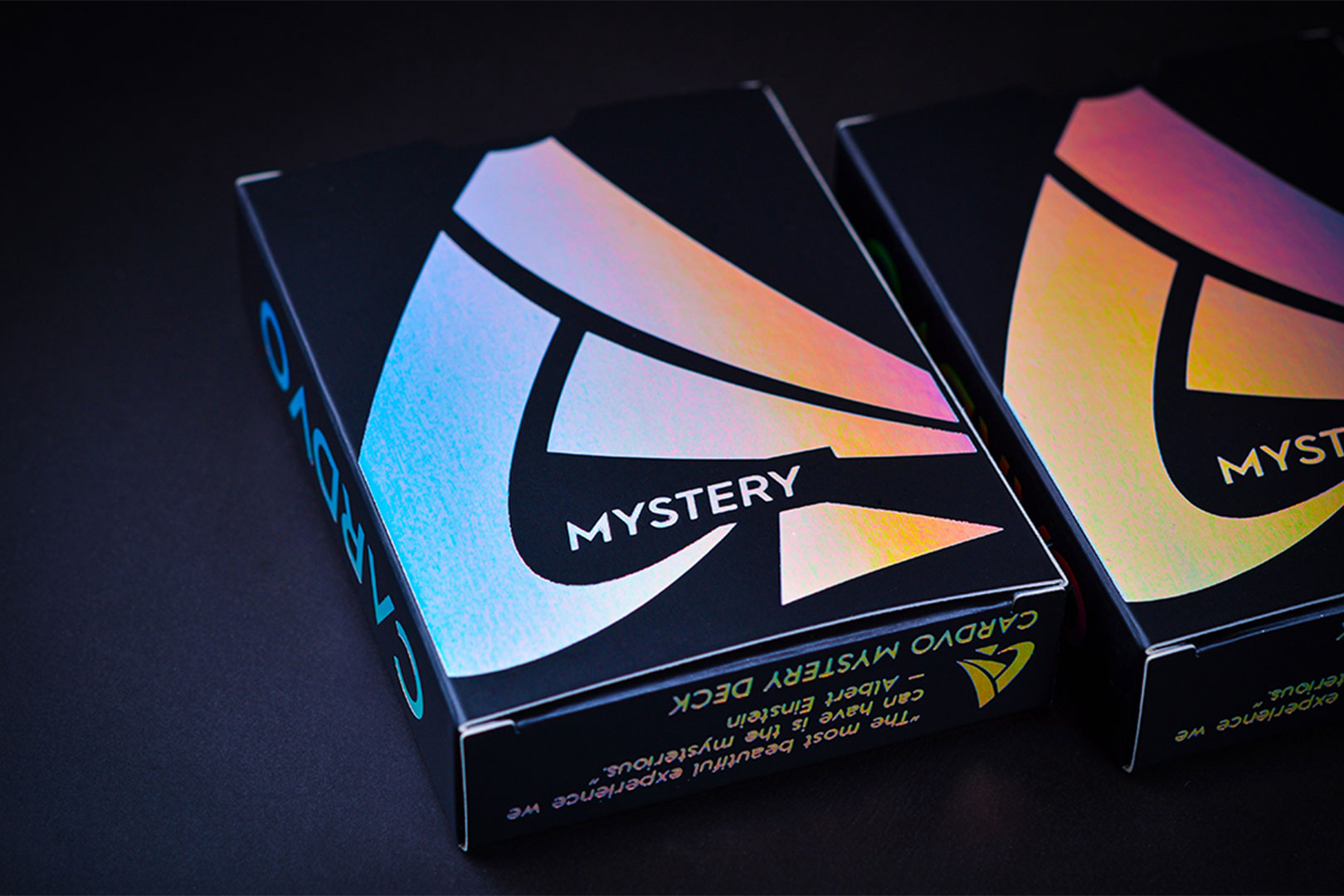 Collection Care Essentials
Carat Case

Clear Playing Cards Case

Open Card Guard
Produced by Carat Case Creations, designed to protect your most prized possession.
Explore Carat Cases
Cardvo Deck Sleeves is an affordable solution to protect your valuable collection. It fits most decks from the major playing card printers.
Explore Cases for Sealed Decks
A must for all your opened decks. The perfect tool to keep dust and water away. For decks you cherish the most and perfect for all card workers.
Explore Cases for Opened Decks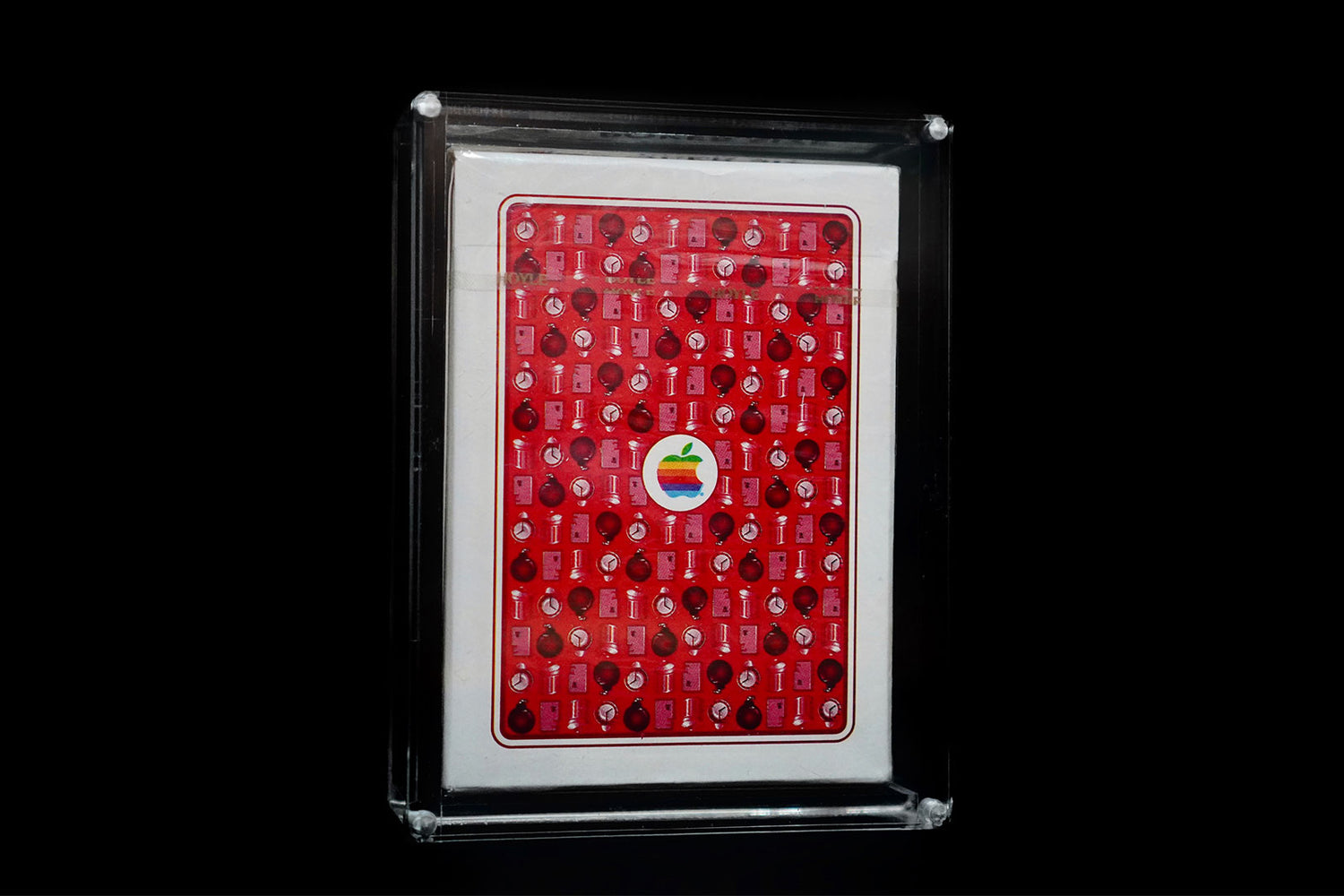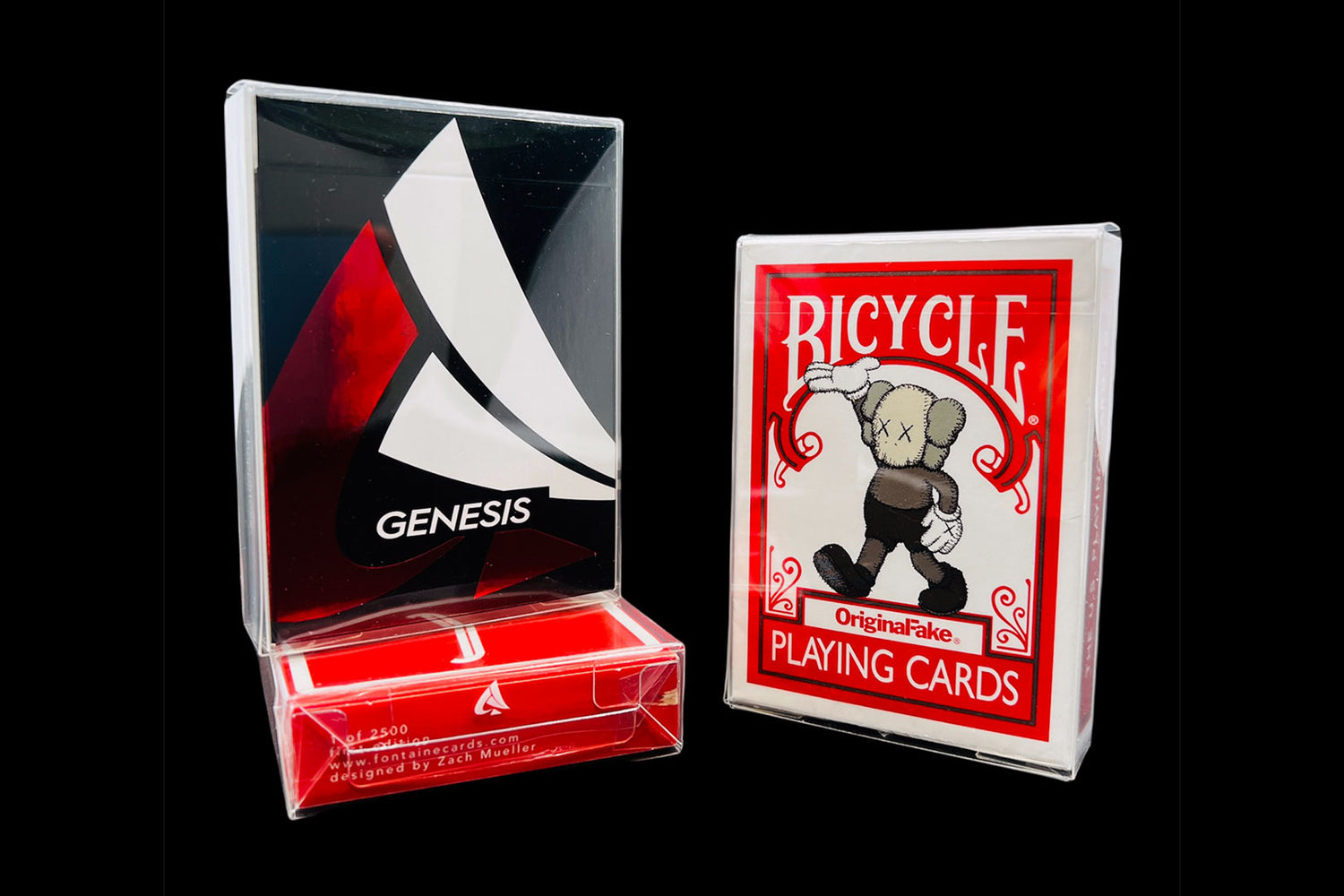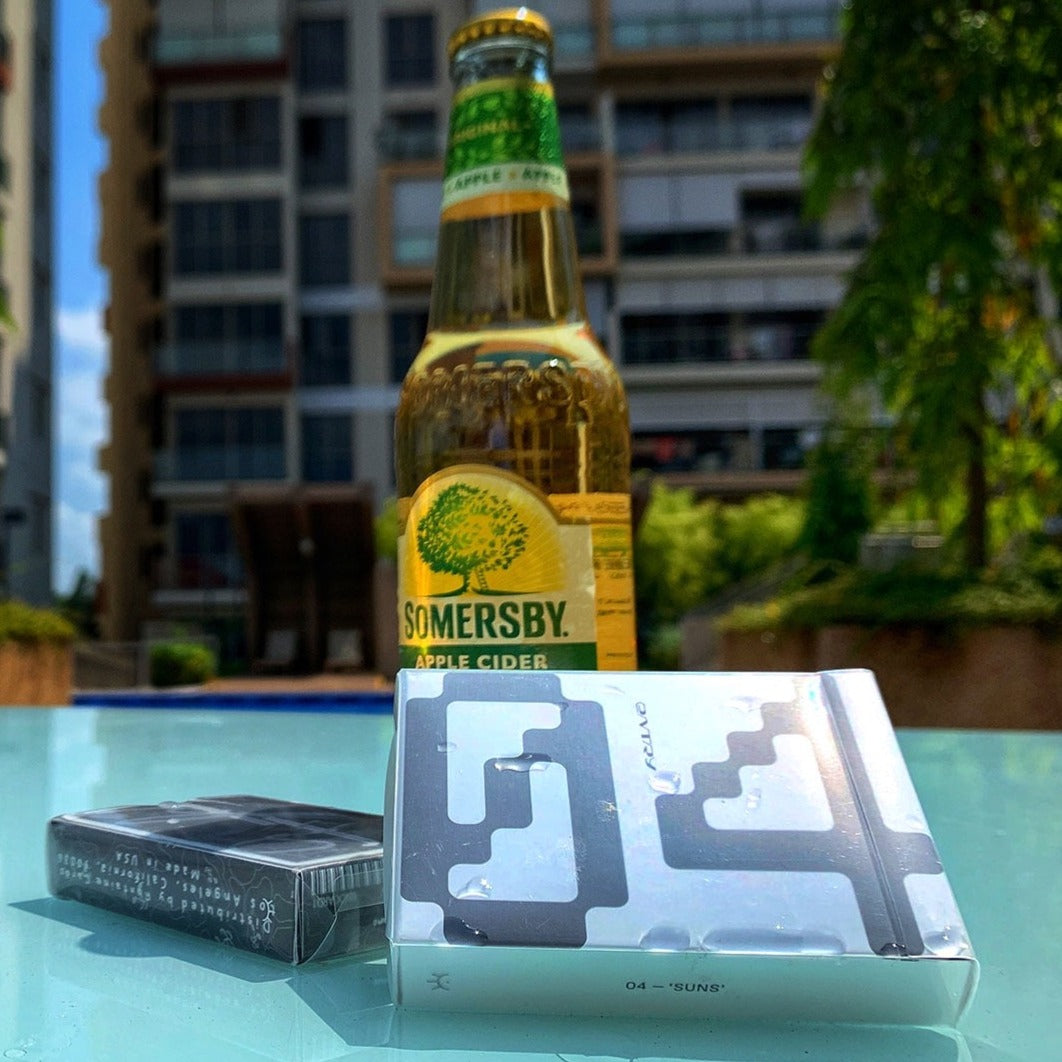 My Deck collection as of 2021, thanks again to @cardvolution for selling playing cards and my parents for buying them for me!

jayden_the_steak
Cardvo really goes all out 🙏 A Such a pleasure to open up their packages and see so many favourable freebies! Never stop what you guys are doing! Those Singapore 🇸🇬 Flag cards are pretty sick, I wouldn't mind having a full deck of those.

jcard _s
Nice to meet you too, Alan. Thanks for putting all the decks into sleeves and making the parcel ironclad. Top notch packing and service by @cardvolution

harvonsgard
Getting my @svngali fix thanks to @cardvolution

I originally ordered decks when they were released, but l've pretty much killed those and needed more... except they're sold out everywhere other than on the reseller markets. Cardvo happened to be the most affordable (way better than eBay!) and honestly shipping didn't take as long as I expected. 🎉 Gonna keep them in mind for future orders too! 🤗

gbabbits
I love me some Japanese Bicycle Decks. That's it. Also thanks to @cardvolution for hooking me up with most of these. ✊🏽

adscards
First time I convinced myself to get these mystery box/deck as I never liked how other sellers just use it as a method to clear unwanted stock. But damn am I happy with what I got from Cardvo's Mystery Deck and the packaging they come in are freaking great too 👍

lowzhipeng
Thanks @cardvolution very much for this gigantic order 😍 it's been about 3 weeks and finally it made through the customs process 🔥

vinh.doan4
Thank you @cardvolution for making this happen! Finally checking these off the list.

kanicus
New decks from Cardvolution! Nice swag too! Sticker, glow sticker and a deck sleeve! Awesome seller. Check em out!

andy_thegrapeman
Flex your decks with the fam